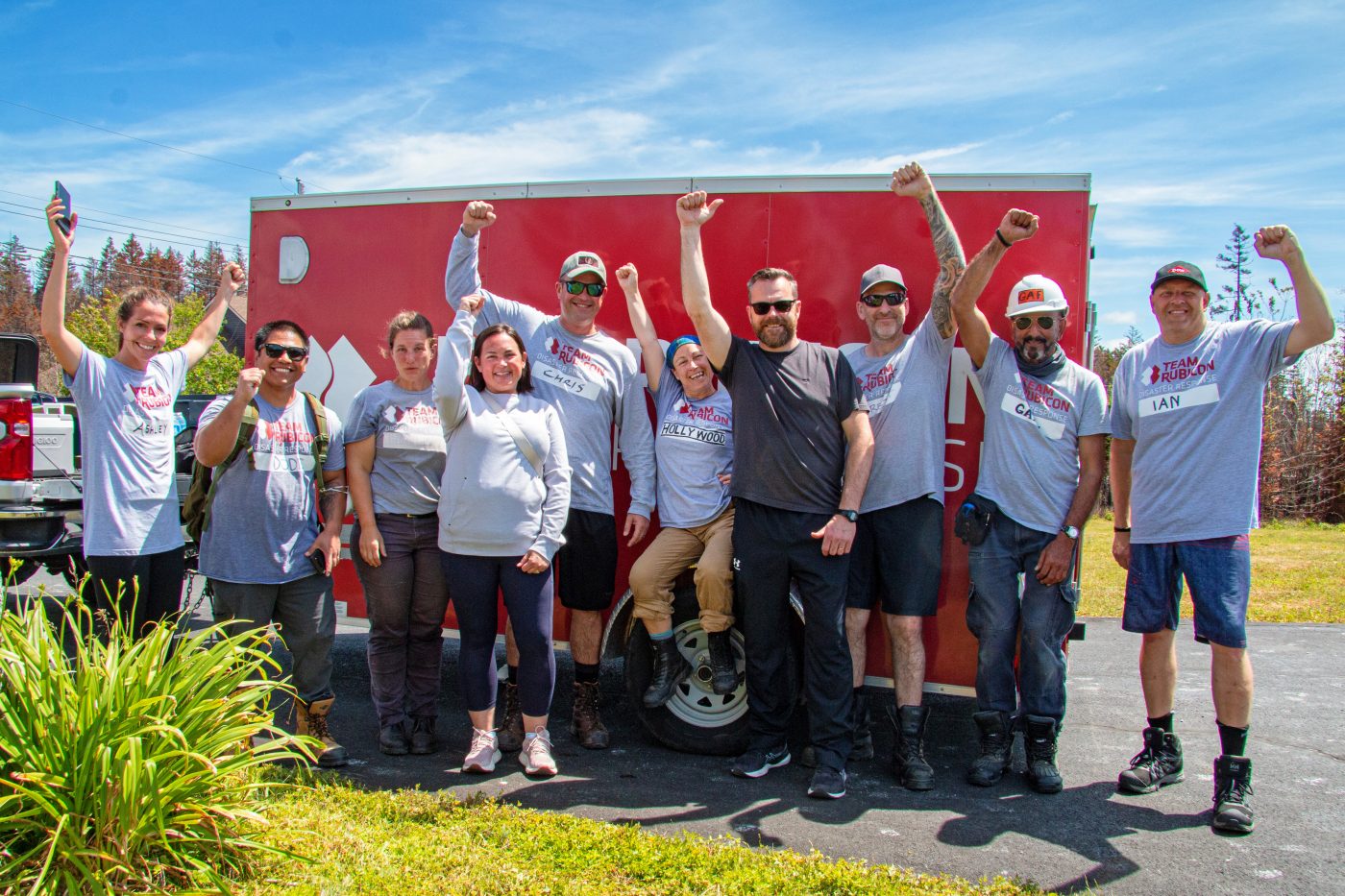 Behind every successful operation is a group of individuals committed to supporting Team Rubicon Canada's (TRC) mission of helping those affected by disasters. We call them the Support Squad.    
The Support Squad allows us to forecast and plan responses, training, and capabilities further into the future. Impact made possible by our Support Squad includes deploying volunteers to disaster zones, mucking out flooded homes, training and equipping chainsaw operators, and outfitting strike teams.   
A steady stream of support will enable us to be more aggressive when responding to disasters and deploy more Greyshirts and resources when needed.   
Your donations fuel TRC's Ready Reserve Fund, which increases the efficiency and capacity of our disaster response and humanitarian efforts. It is mission critical that TRC responds quickly to any crisis. Your investment in the Ready Reserve supports TRC in several ways:     
Longevity:

Future challenges will radically differ. The Ready Reserve ensures that TRC can adapt over the long term to new crises.    

 

Stability:

Donating to the Ready Reserve enables TRC to expect the unexpected. Stability is paramount, especially in disaster relief, where new tools, equipment, and training are needed.

 

Impact:

The Ready Reserve is essential to the work of TRC. It allows the board, staff, and Greyshirts to make a difference by putting the mission first and serving those most affected by disasters.   

 
Benefits of the Support Squad include:
 
All monthly donors will get a handwritten thank-you card from a staff member within six months of signing on.   

 

TRC will share additional content and swag at key times throughout the calendar year.  

 

You are extremely important to TRC, so we ensure all Support Squad members can directly access TRC staff, who will respond to all inquiries within three business days. 

 
For questions, please contact d[email protected]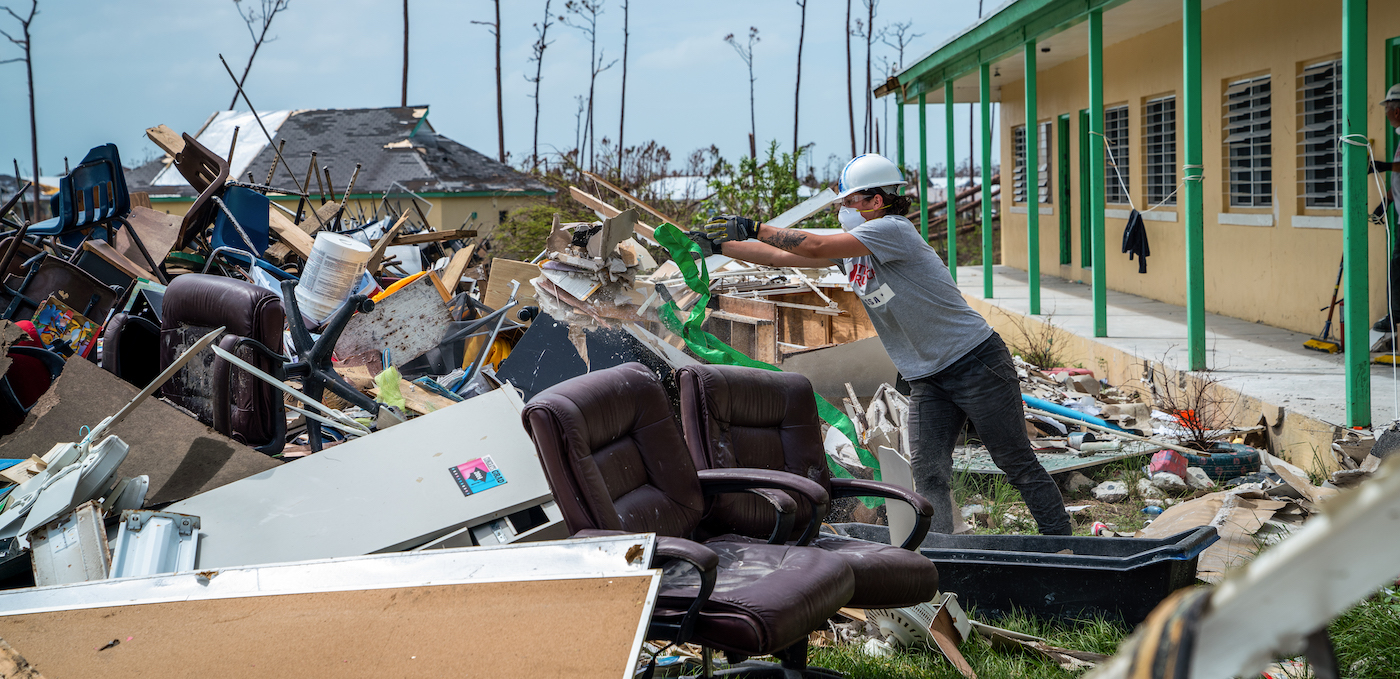 Ready to make a difference for those impacted by disaster?