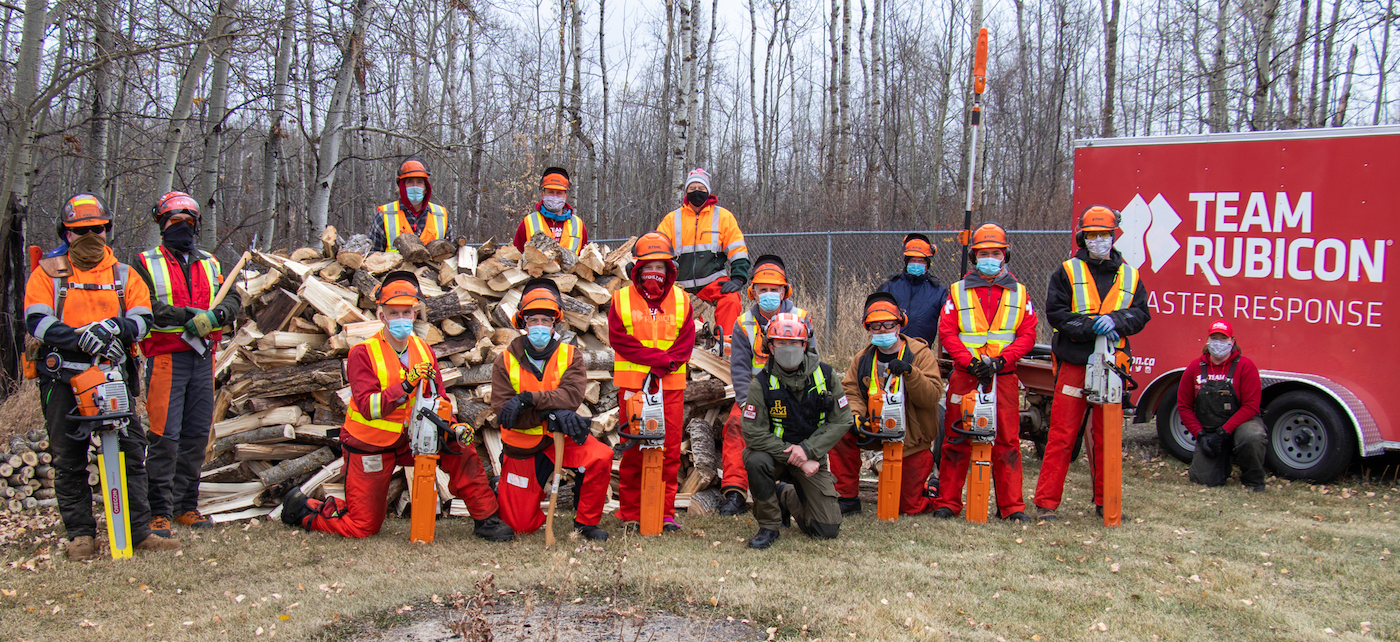 Behind every successful operation is group of individuals committed to supporting Team Rubicon's mission of helping those affected by disaster. We call them the Support Squad. 
By investing in Team Rubicon with a monthly gift, the Support Squad allows us to forecast and plan responses, trainings, and capabilities further into the future. A steady stream of support allows us to be more aggressive when responding to disasters and deploy more veterans and resources when needed. 
Joining the Support Squad means you're personally invested in Team Rubicon's mission. As such, we try to make sure you're up-to-speed on all disaster operations and organizational updates. 
Support Squad members receive unique:
Support Squad

 Newsletter

s

:

 

A

newsletter

 delivered to your inbox 

that includes

 stories from the field, updates on our current operations

, upcoming events, and more.

 We hope it makes you proud to see the work you fuel.

 

Exclusive

 

I

nvitations to 

V

irtual 

E

vents with TR 

L

eadership

:

 

We'll make sure you 

n

ever miss 

the chance to go 

behind the scenes and

 

join 

TR

 

leaders on

 live streams 

as they speak candidly 

about

 specific initiatives

,

 achievements, and 

challenges

. 

As a loyal investor, we also reserve time for you to participate in Q&A

 portion

s

 of 

each 

event

.

D

isaster

 

R

esponse and 

O

perational 

U

pdates

:

 

You will

 be actively informed on the full scope of our response efforts. Whether we are in the monitoring phase or deploying 

boots on the ground, we'll make sure you know what your investment is fueling every step of the way.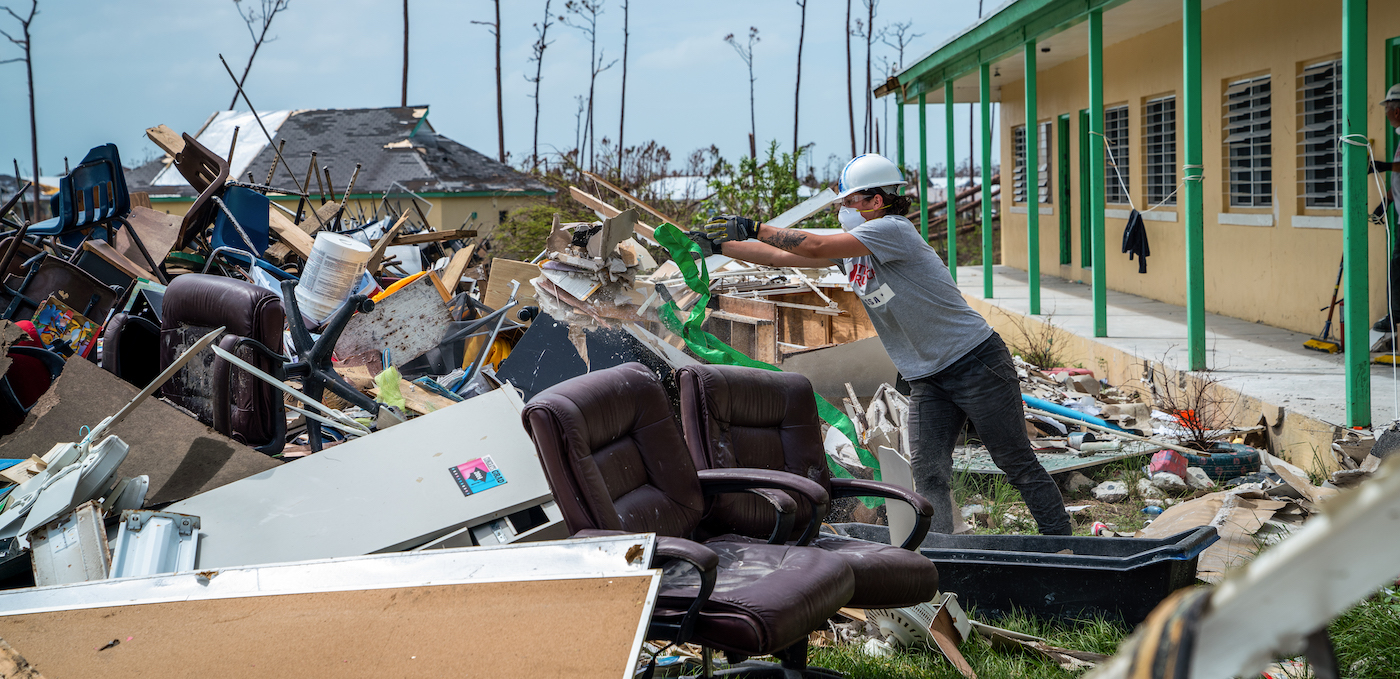 Ready to make a difference for those impacted by disaster?