Fundraise for Team Rubicon Canada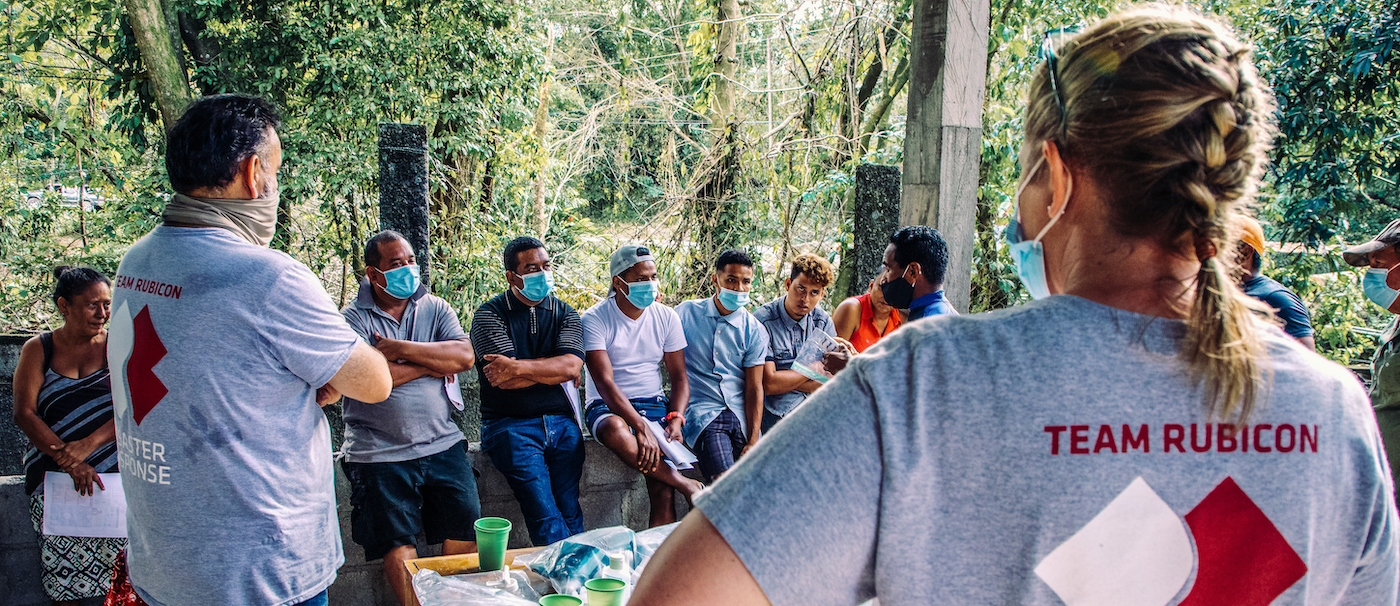 Not all of us are able to take time away from our jobs and families to deploy halfway across the country or world. But all of us can help communities in need by supporting our responders.
Fundraising for Team Rubicon helps us deploy more veterans and first responders to where they're needed most. It allows TR to deliver more aid. To muck-out more flooded homes. To help more communities on their worst days.
This is what you build as a fundraiser for Team Rubicon. By sharing what we do with friends and family and introducing others to our mission, your impact continues beyond your fundraising campaign or event. Are you ready to get started?
Turning your passion for Team Rubicon and supporting communities impacted by disaster is easy. We'll set you up with all the tools, tips, and pointers needed to make your fundraiser a success. If you have any questions about creating your fundraiser, please send an email to [email protected] to get started.
The link to our donate page to encourage family and friends to help fuel our mission is https://team-rubicon.ca/give/
The link to start your own Facebook fundraiser is https://www.facebook.com/fund/TeamRubiconCAN/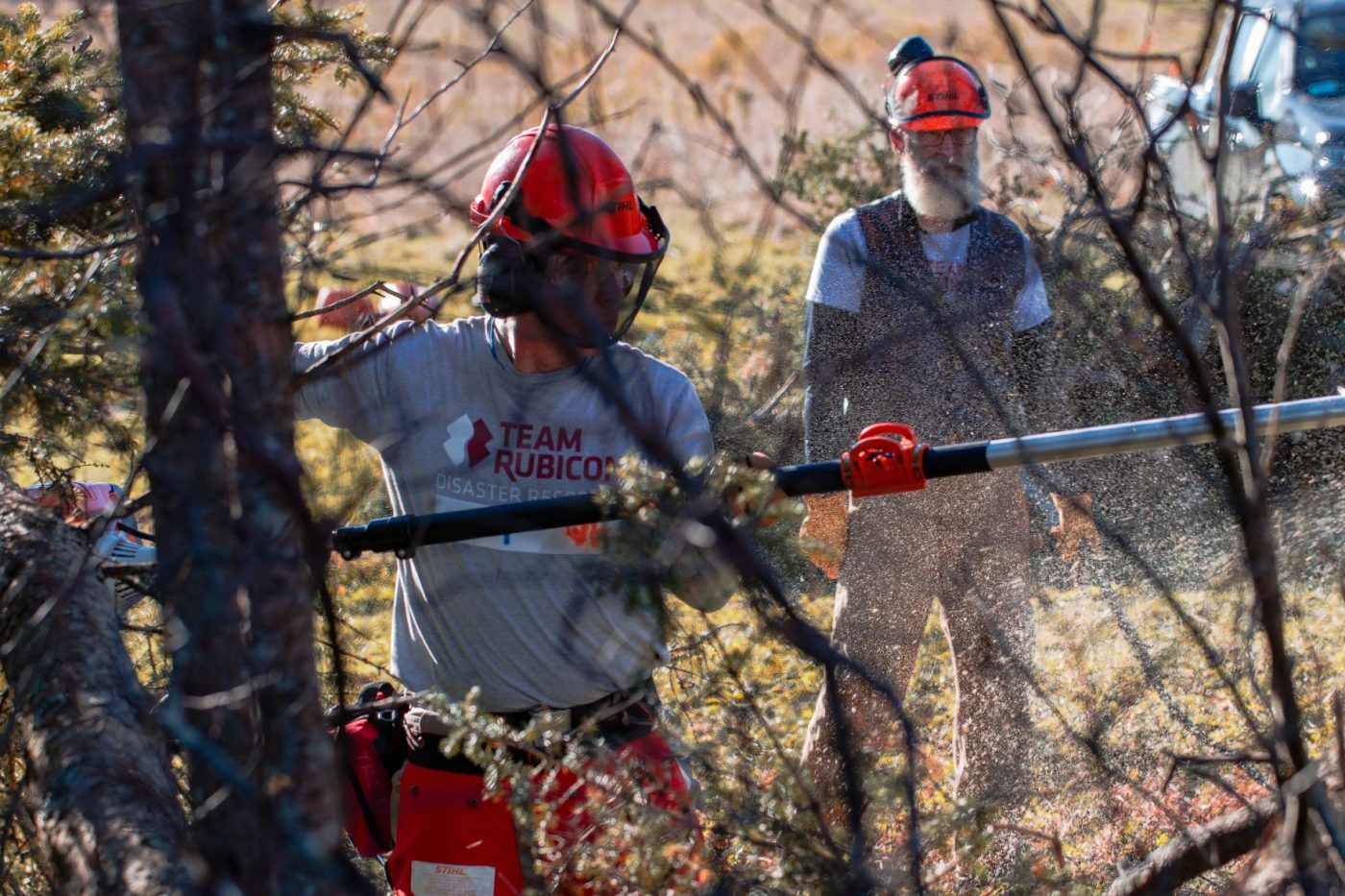 Here's some tips to get your fundraiser off to the right start:
EDUCATE
Educate your network about Team Rubicon.
Help others understand how TR's mission fills in the gaps for those impacted by disaster. In other words, let others know why it's so important for us to respond after disaster, and how their support helps us serve vulnerable communities first.
IMPACT
Show the impact Team Rubicon has on recovering communities.
We're quickly becoming a household name in disaster response, seen in the number of people we help after a storm, money our services save communities (TR serves at no-cost), and the number of volunteers mobilized to continue their service—another benefit of the experience.
INSPIRE
Inspire your network by telling your story.
Storytelling is the spark in any fundraiser. If we had to guess, you probably have a passionate reason for being a part of Team Rubicon as a supporter or a member. Use it. Think about the things your friends and family care about and bring them in emotionally through a good story.
Take what you're passionate about and help support Team Rubicon's disaster response operations.