Projects vary in size and variety. Sometimes they involve preparation or construction work in support of communities at risk of disaster or participating in local disaster mitigation exercises.
They may involve partnering with local ex-forces charities to help paint a veteran's home or support another charitable activity. In short, service projects help TR volunteers stay engaged with their local communities while simultaneously honing their skills to prepare them for the next disaster relief deployment.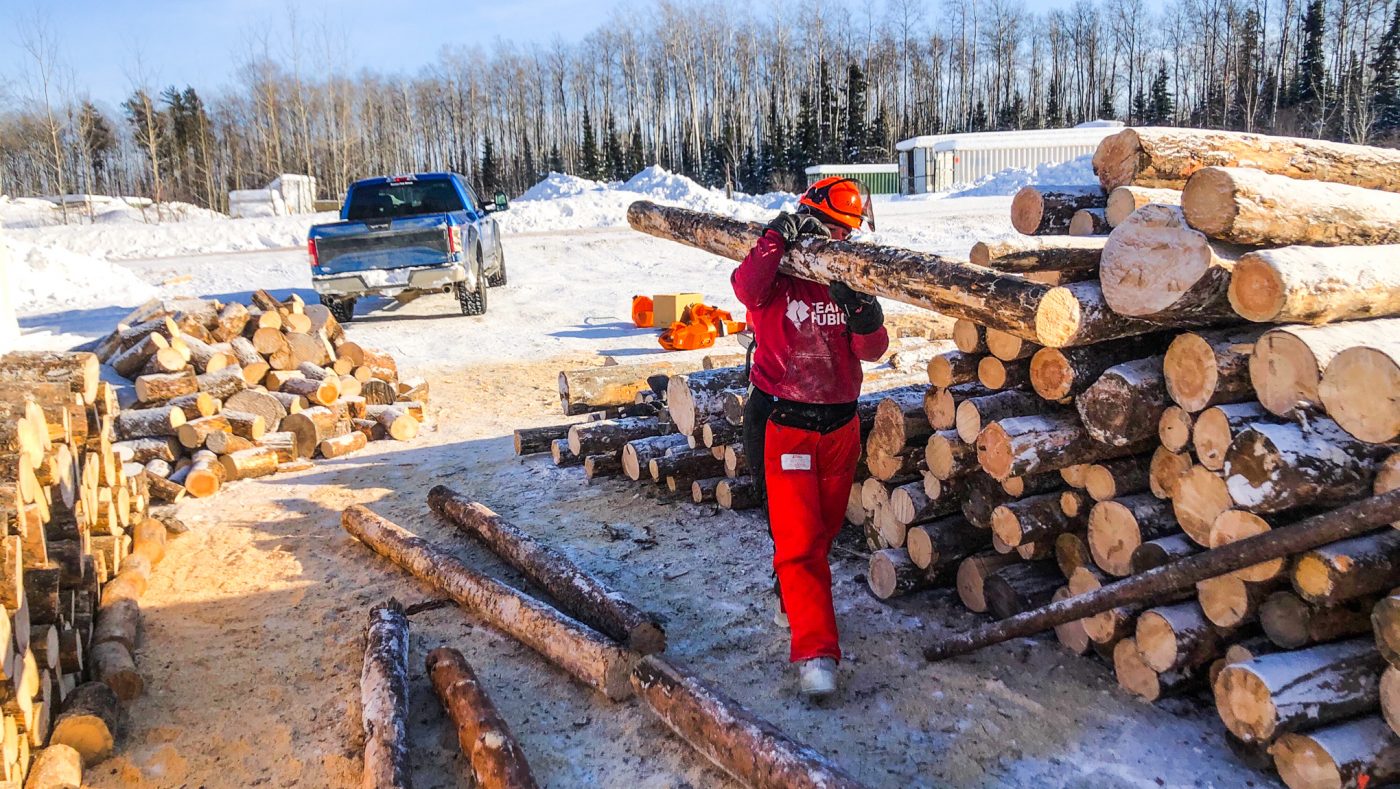 THINK YOU HAVE WHAT IT TAKES?