Staff & Board
Team Rubicon requires individuals foolish enough to think they can change the world, and smart enough to have a chance.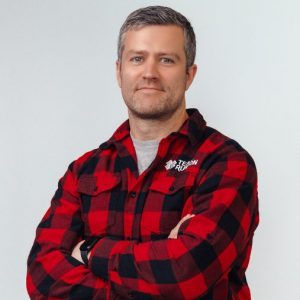 Bryan Riddell
Chief Executive Officer
Bryan Riddell joined Team Rubicon Canada in 2018 as its first CEO and employee. Under Riddell's leadership Team Rubicon Canada has grown to more than 3000 volunteers nationwide, contributed over 100 humanitarian missions, and expanded technical capabilities to strengthen national resilience. A Canadian Army and Special Forces veteran, Riddell served 12 years in the military, including operational deployments to Iraq and Afghanistan, the latter resulting in a Mention in Dispatches for distinguished service during combat operations. Riddell holds a dual-MBA from Cornell, and Queens University. Prior to his military service, Riddell played professional lacrosse for the Toronto Rock Pro Lacrosse Team.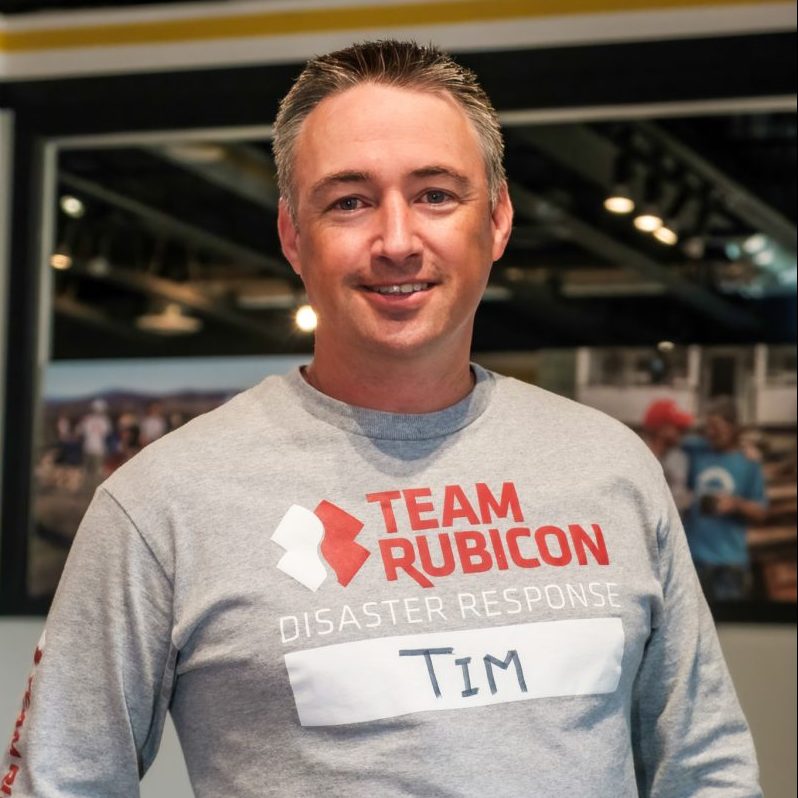 Tim Kenney
Vice President, Programs and Field Operations
Ashley Pardy-Serre
Senior Director, Development
Ashley brings over 10 years of experience in nonprofit leadership, having been the Executive Director of a hospital foundation and Co-Director of two international nonprofits dedicated to using online technologies to combat health inequities in developing countries. She's also volunteered with organizations that strive to combat poverty, inequality and health-related issues worldwide. Ashley holds two Masters degrees: one in International Development and the other in Philanthropy and Nonprofit Leadership. Passionate about fundraising and motivating others to give, she brings her enthusiasm and skills to Team Rubicon Canada to help those in need in disaster-affected communities. Ashley lives in Petawawa with her husband, who works for the Canadian Armed Forces, and three kids. In her spare time, she's a Volvo-driving soccer mom. Let's just say she has her hands full.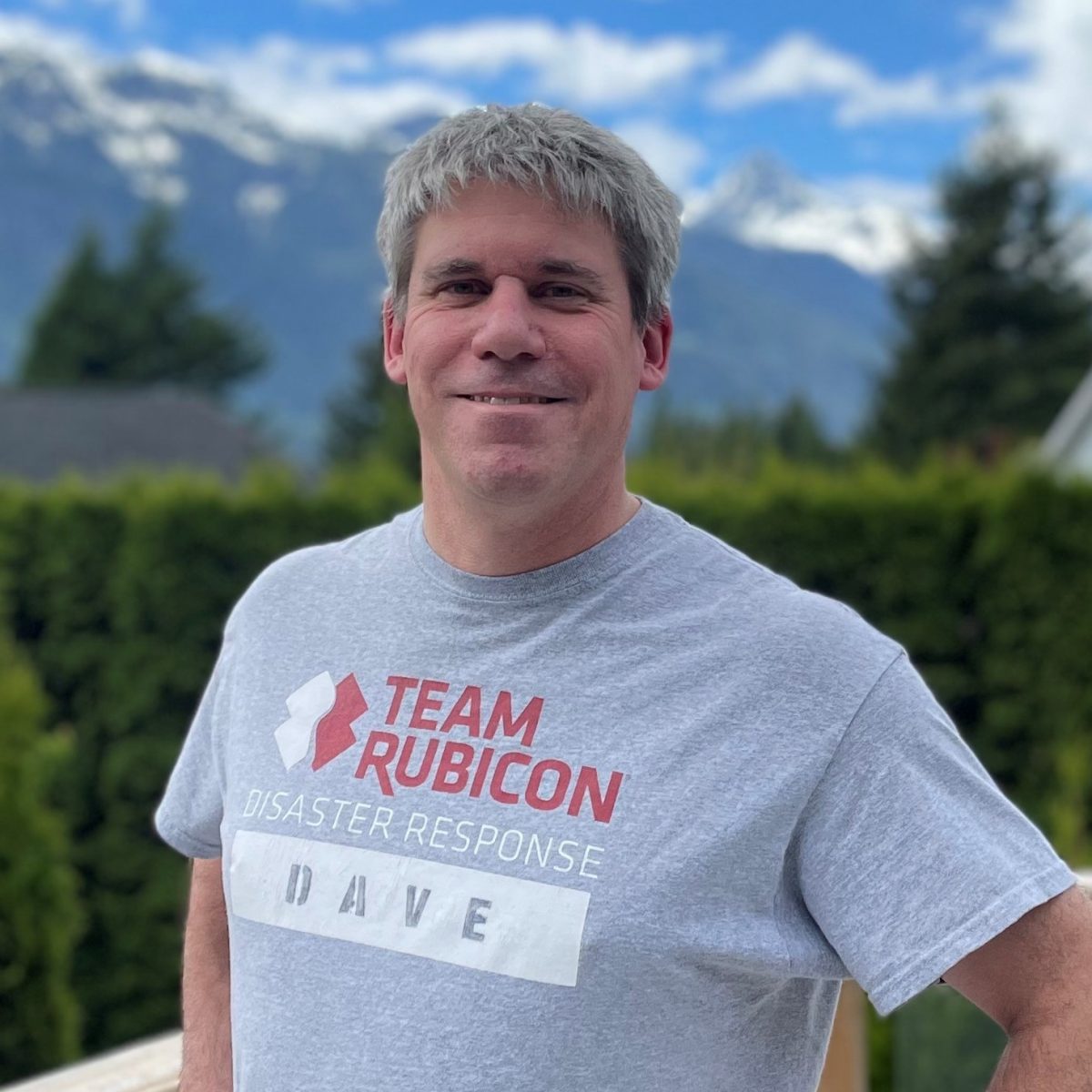 Dave McAllister
Director, Programs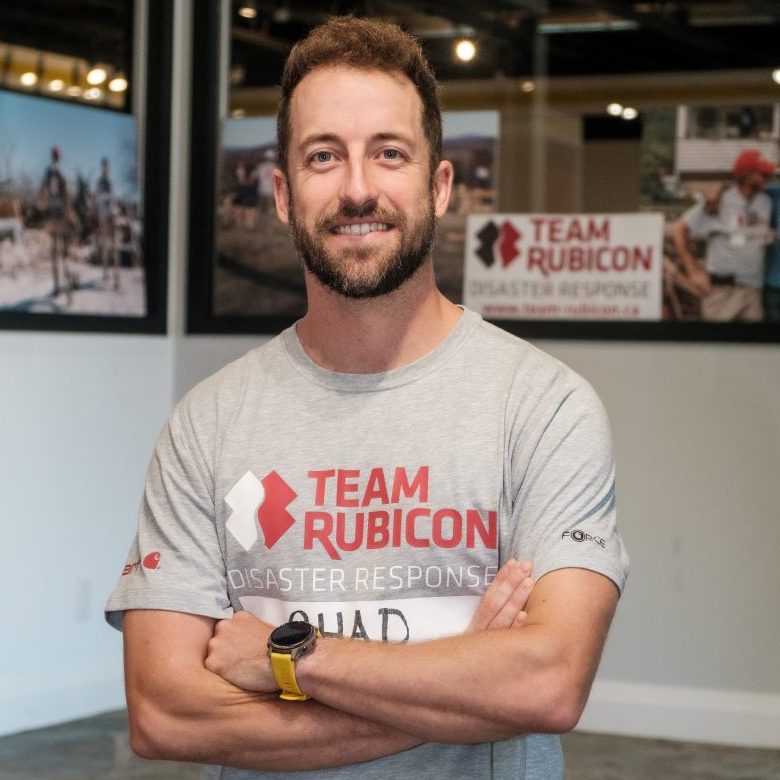 Chad Mooney
Director, Field Operations and Analytics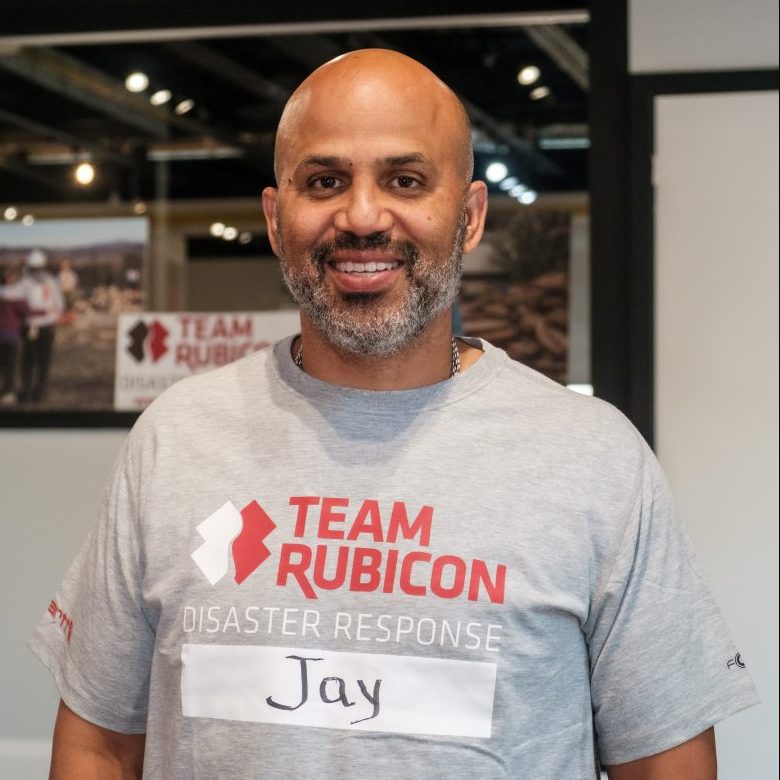 Jason Spalding
Director, People Operations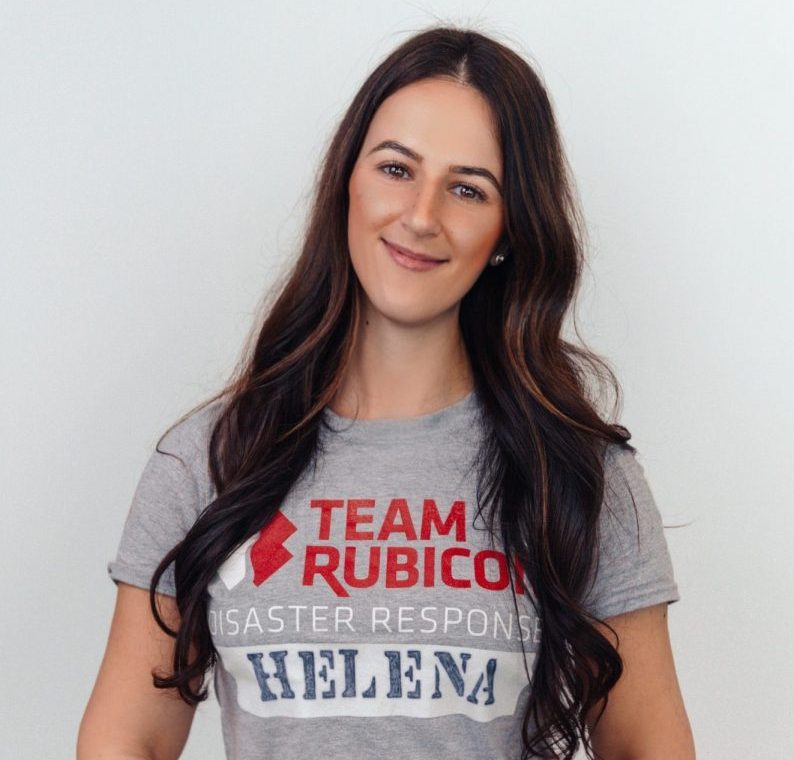 Helen Lialias
Senior Manager, Brand and Communications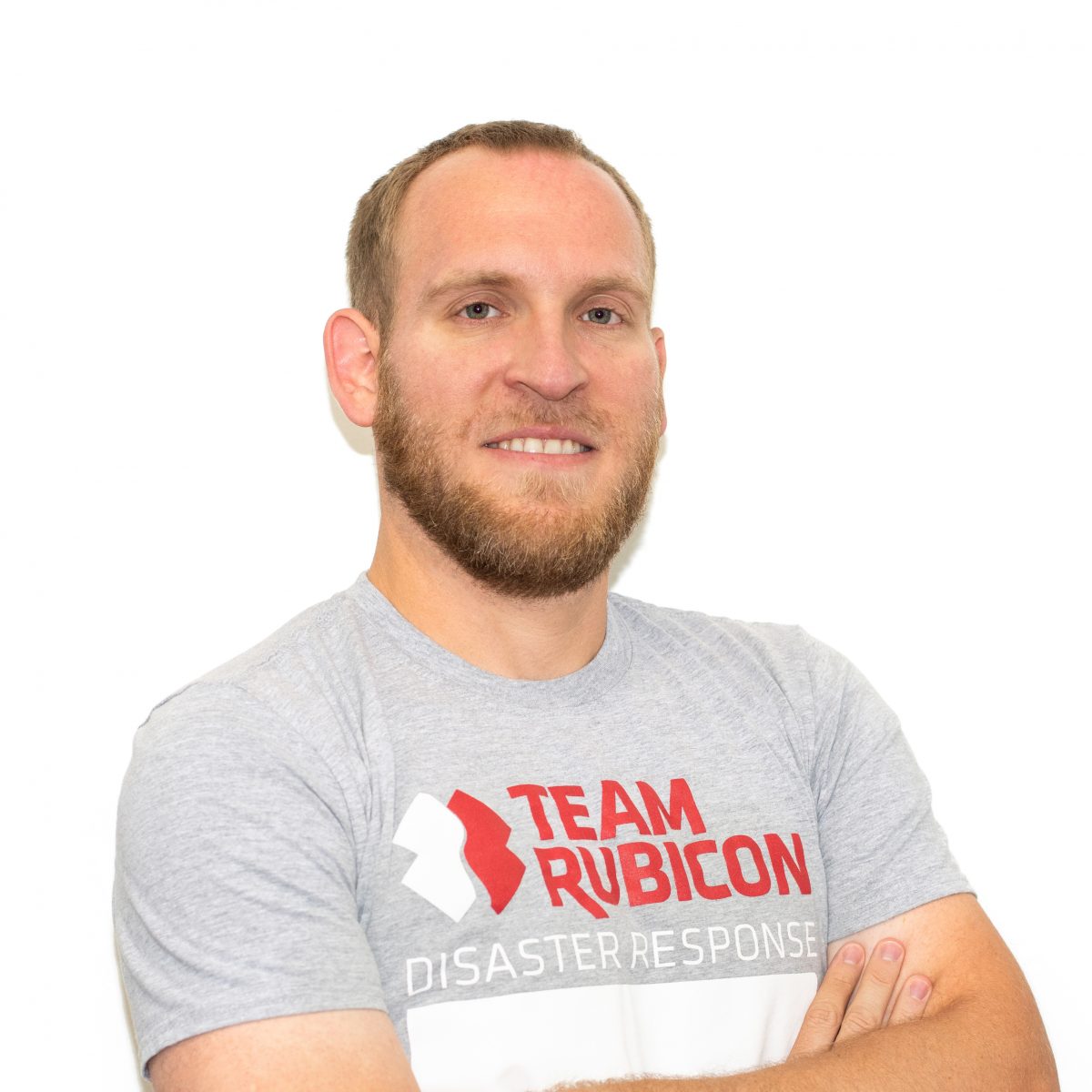 Greg McGrath
Manager, Technology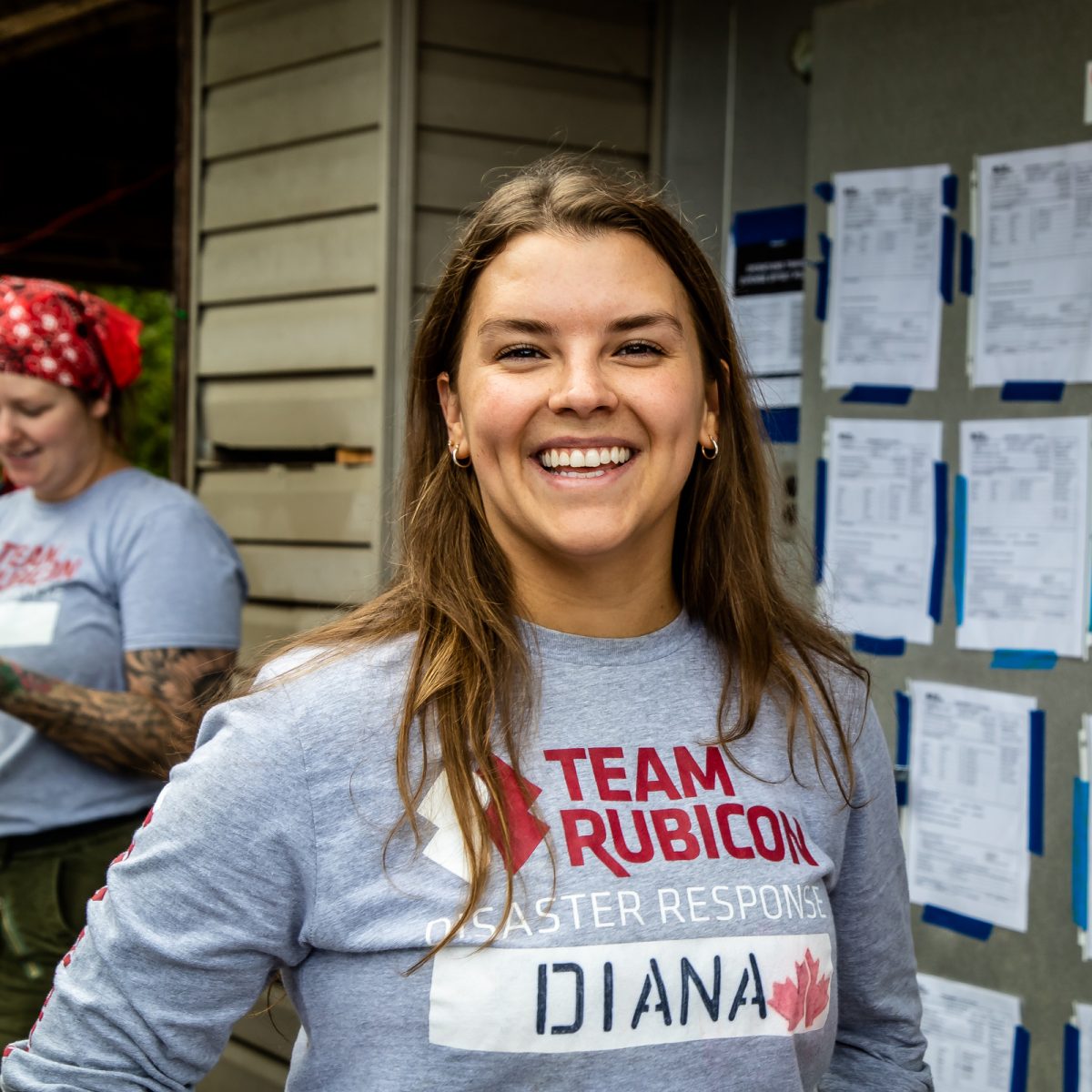 Diana Bilyk
Senior Manager, Development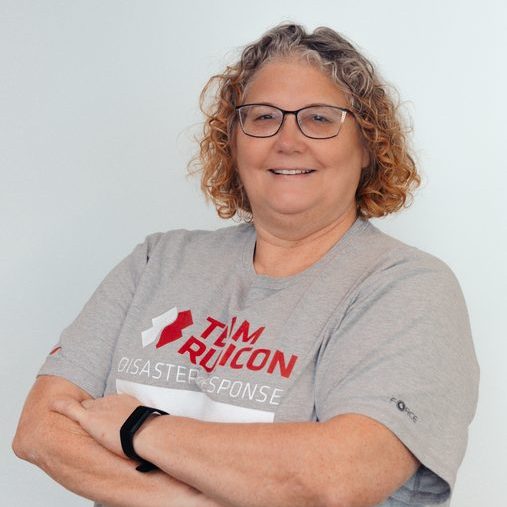 Susan Phillips
Senior Manager, Finance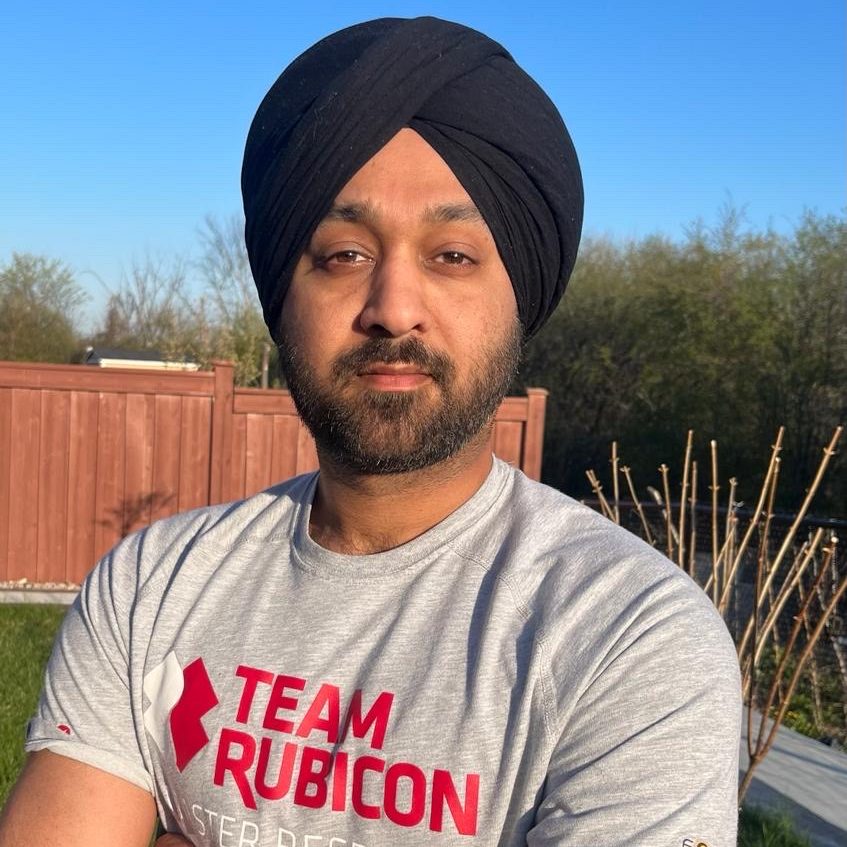 Inderdeep Singh
Senior Associate, Finance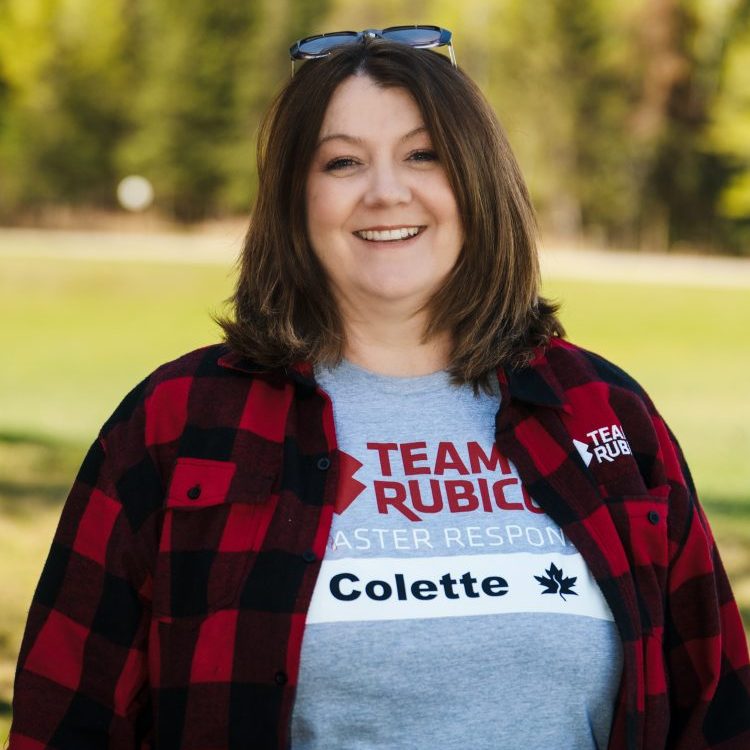 Colette Ainsworth
Operations Support Manager
Bronwyn Taylor
Manager, Field Operations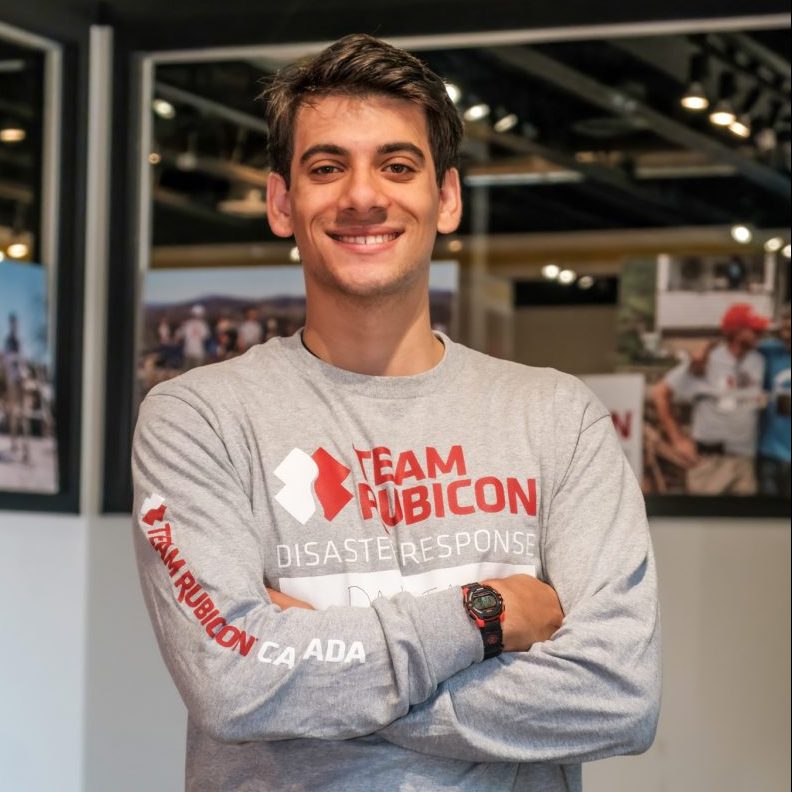 Dakota McGovern
Senior Associate, Donor Relations
Sasha Popa-Stefanov
Senior Associate, Digital Media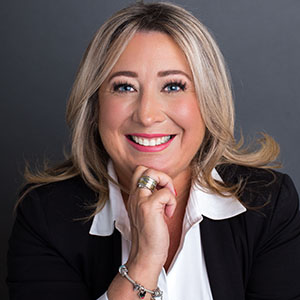 Kristina Davis
Board of Directors
With more than 20 years of experience in marketing and communications, Kristina Davis has worked extensively with the Department of National Defence (DND) and the Canadian Armed Forces. Starting on the copydesk with the Ottawa Citizen, Kristina later joined DND where she supported a number of deployed operations, including: Afghanistan; Israel; the Netherlands; and the Republic of Moldova. In 2007, Kristina was seconded to the Afghanistan Task Force. There, she provided advice on sensitive issues – including detainees – while also serving as official spokesperson for the Task Force. More recently, Kristina managed the Outreach program for the Canadian Army where she led the development of a number of high profile programs including Canada Army Run and the re-branding of the Army. In October 2015, Kristina left the public service, joining General Dynamics Mission Systems–Canada and now serves as their Director of Marketing and Communications. For her work, Kristina has been recognized with a Queen Elizabeth II Diamond Jubilee Medal, Deputy Minister's Commendation and Commander's Commendation. She's also featured as part of Calgary's Poppy Plaza – a public space which recognizes citizens who have served to protect our freedom and security. Kristina is a military spouse and passionate about issues impacting veterans, first responders and their families.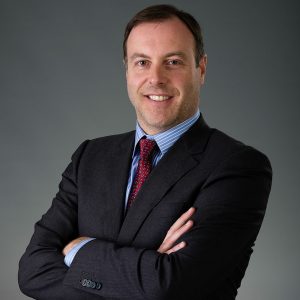 Paul McCarthy
Board of Directors
Paul has over 20 years of experience in the public sector, splitting this time equally as a public servant and as a senior political advisor. As Director of Policy for the Minister of Veterans Affairs and Associate Minister of National Defence, he led the reconfiguration of financial benefits for veterans and the redesign of support services for CAF members and their families as they transition out of the military. His career includes extensive negotiation and agreement management experience, having done so between public entities, Indigenous organizations, and the private and not-for-profit sectors. This includes being recognized for outstanding public service for managing the British Columbia component of the Infrastructure Stimulus program that saw a total investment of $1.2B to complete 450 projects. In 2019, he moved into the private sector as Strategic Advisor to the CEO of Canopy Growth Corporation. He has since served as Head of International Implementation and currently leads policy development. Paul was born in St. John's, Newfoundland and obtained a Bachelor of Arts from Memorial University in Political Science and Business. He lives in Ottawa with his wife and three children.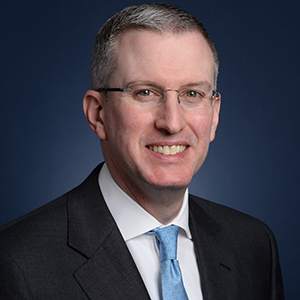 James McKenna
Board of Directors
James is a Managing Director and Head of the Communications, Media and Technology Investment Banking Group for RBC Capital Markets. James is responsible for the senior coverage of clients in the Canadian communications, media and technology sectors. Since joining RBC in 2000, James has completed over 70 cross-border and domestic mergers & acquisitions, equity and debt financing transactions with a total value over $40 billion.Prior to joining RBC, James spent several years in the Latin American Finance Group for Bell Canada International. James holds a B.A. in Economics from McGill University and an MBA (Finance) from the John Molson School of Business at Concordia University. Originally from Montreal, Quebec, James lives in Toronto with his wife Robynn and their three children.
Shane Schreiber
Board of Directors
Born and raised in Alberta, Shane Schreiber joined the Canadian Forces and served Canada for 28 years, most in the Princess Patricia's Canadian Light Infantry (PPCLI). He spent the bulk of his career in command appointments in field units, including tours with the PPCLI Parachute Company and eventually commanding the Second Battalion PPCLI. He completed operational tours in Cyprus, Bosnia, and two tours in Afghanistan (2002, 2006), for which he received the Canadian and NATO Meritorious Service and the US Army Bronze Star medals. He also led units in disaster response in Manitoba (Floods, 1997 and 2011) and in complex security operations (2010 Winter Olympics). After retiring from the Canadian Army in 2012, Schreiber joined the Government of Alberta, working at the Alberta Emergency Management Agency (AEMA) within Alberta Municipal Affairs. He was appointed to lead the Province's efforts in response to the devastating floods in High River in June / July 2013. In 2014, he was appointed to lead AEMA, which put him in charge of Alberta's response to the Wood Buffalo Wildfires in May 2016. He also acted as Chairperson for the Canadian Council of Emergency Management Organizations from 2017-20, and then led in the co-ordination of non-medical support in response to the COVID 19 pandemic. For his leadership at AEMA, he was awarded the International Association of Emergency Management Presidential Citation, and the Institute of Public Administration Canada / Deloitte Public Sector Gold Leadership Award. In September 2020, Schreiber left AEMA to become the Assistant Deputy Minister in charge of Alberta's provincial parks. Academically, Schreiber is a critically acclaimed historian and author. He attended the Royal Military College of Canada, from which he holds an undergraduate and two Master's degrees, as well as several awards. His work on the Canadian Army in 1918, Shock Army of the British Empire, is critically acclaimed by military historians, and he has appeared in numerous television documentaries on military history. He is also a graduate of Harvard's prestigious National Preparedness Leadership Initiative. Schreiber lives with his long suffering wife, Kelly, three children, three dogs, one cat and a fish in a very busy house in St Albert, Alberta.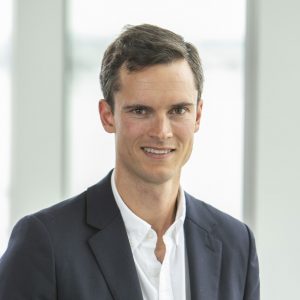 Trevor Young
Board of Directors
Trevor Young is the CFO & COO of TriggerTech, a Canadian company that designs, builds, and manufactures high-performance triggers that are sold into global markets. He was previously CFO at Steam Whistle Brewing, and prior to that he spent four years as a consultant with McKinsey & Company in Toronto. He also served for six years as a Canadian Army Officer, three of which with 5e GBMC in Valcartier, Québec. Trevor completed a BA at Yale University with majors in Political Science and International Studies, and later a Masters of Global Affairs from the Munk School at University of Toronto. In younger years, he was a competitive rower at the collegiate and national team levels; he now tries to stay fit by road cycling, trail running, and backcountry skiing. He lives in Toronto with his wife and three young children.
Geordie Young
Board of Directors
Geordie Young is Managing Director, Asset Mix and Risk Metrics, at Gluskin Sheff + Associates, one of Canada's pre-eminent wealth management firms. Prior to joining Gluskin Sheff in 2010, Geordie worked at Goldman Sachs for eight years in London, UK, as an Executive Director in the Interest Rate Products group. He previously worked in the energy industry, structuring electricity and gas derivative transactions for the North American markets. Prior thereto he was a consultant with McKinsey & Company. Geordie graduated summa cum laude from Harvard University with an undergraduate degree in Astrophysics. He received his MBA from Stanford University's Graduate School of Business, where he was an Arjay Miller Scholar and received the Alexander A. Robichek Award, given to the top student in finance. Geordie enjoys a range of endurance sports. He has completed two Ironman triathlons (Canada and California), the UK's Tough Guy race, Ottawa's Spartan Beast competition and the SEALFIT Kokoro camp modelled after the US Navy SEAL Hell Week. In addition to serving on the True Patriot Love board, Geordie is a participant in the TPL Expedition series. He took part in the ski to the Magnetic North Pole in April 2014, and was a TPL civilian co-chair for the 2016 expedition to climb Mt. Vinson in Antarctica. He has been a youth hockey coach for many years, and is a Scout Leader for the Toronto 219th Troop. Originally from British Columbia, Geordie lives in Toronto with his wife Karen and their two children, Jeffrey and Kathryn.