Uncategorized
Get to know TRC's VP of Programs and Field Operations, Tim Kenney 
Join us in welcoming the newest addition to our executive leadership team, Team Rubicon Canada (TRC) Vice President of Programs and Field Operations, Tim Kenney.  
Having recently retired as the Commanding Officer of the Canadian Army Advanced Warfare Centre, where he led institutional change in an incredibly challenging environment, Tim brings a wealth of experience, planning and communications capability, a sense of humour and unparalleled empathy to the organization. As VP of Programs and Field Operations, Tim is tasked with strengthening our ability to execute TRC's program and program development efforts, expanding our capacity to serve while reinforcing our commitment to operational, and organizational excellence. 
We're excited for the future of the organization with Tim joining us and what we can accomplish together. 
Learn more about Tim:  
I grew up in Hamilton, Ontario, but was born in Cochrane, Ontario. I still have roots in northern Ontario, but my family is spread out across the rest of the province. When I graduated from high school, I initially went to Queen's University to study Politics. However, in the middle of second year, while taking an International Relations course, it occurred to me that there was something better than studying foreign policy – and that was becoming a part of Canada's foreign policy. So, I made the decision to transfer to The Royal Military College in Kingston and graduated four years later as an Infantry Officer.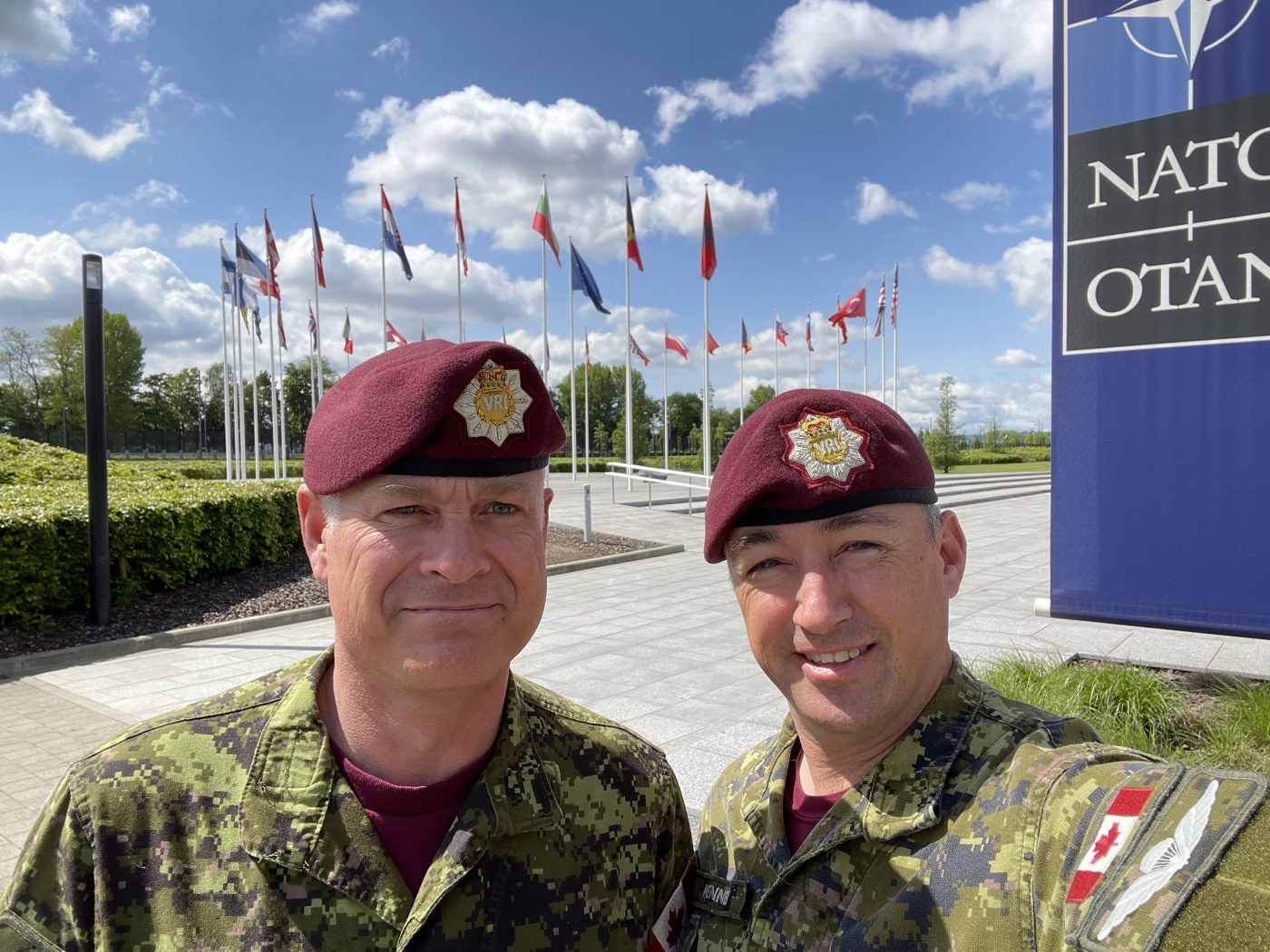 I was shaped growing up by the two things that kept me occupied other than school. I was a successful multi-sport athlete and was also actively engaged in coaching and working with youth. The determination and commitment to constant improvement fostered through sport became a throughline in how I approached my military career. Coaching taught me the satisfaction and reward that can come from building strong teams, and how the unifying power of shared experience and hardship can contribute to long term friendships and success. Team Rubicon's culture is what immediately drew me to the organization – a perfect combination of responsiveness, initiative and determination; all shaped by the common goal of helping others. Community service was a quality instilled by my parents early on, and with the continued support of my wife and family, continues to be a regular part of our activities.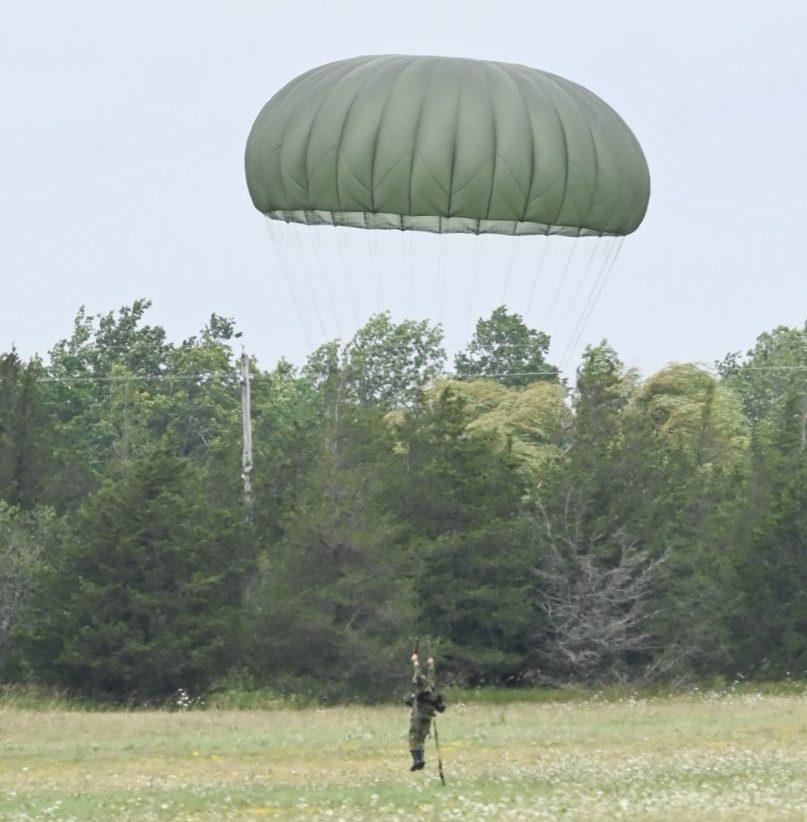 I am grateful to have had a military career that allowed me to work with some of the most dedicated, professional and compassionate human beings in Canada – both at home and abroad. I've led from the platoon level (approximately 35 personnel) to the battalion level (over 550 personnel), and in 2018 deployed to a remote location in Iraq to stand up a deployed training element. My experiences planning and organizing domestic response exercises in Quebec, combined with the eye-opening experience of the pandemic response in Montreal, have shaped my view on the critical role TRC has in supporting the building of more resilient and capable communities. Right before my retirement, I had the privilege of commanding the Canadian Army's Advanced Warfare Centre – a bilingual organization that combines excellence in training, with the operational commitment to high readiness response into the Arctic, with the challenges of logistic support to national operations and maintenance functions. As an organization with ties to operations and training that spanned from California to Nunavut, and from British Columbia through Manitoba, Ontario, and Quebec to New Brunswick, I was able to visit and engage with a wide variety of communities as part of building networks and expanding my relationship with our stakeholders.  
I feel that there are many aspects of my military career that will enable me to support the core mandate of TRC. First and foremost, it is my profound belief that veterans, first responders and skilled civilians are the backbone of TRC; and that enhancing their volunteering experience is the key to TRC's continued success. Providing a healthy and safe work environment is vital to a motivated and engaged team; and when your team is motivated and engaged, they can accomplish so much when marching into the chaos of a humanitarian crisis. Leadership – leadership transcends role and position and is what fosters the cohesion necessary to overcome obstacles. Finally, I'm a big proponent of constant improvement. We do after action reviews to ensure that we identify and implement the changes that make us better, and to make sure we accomplish the mission in the safest way possible.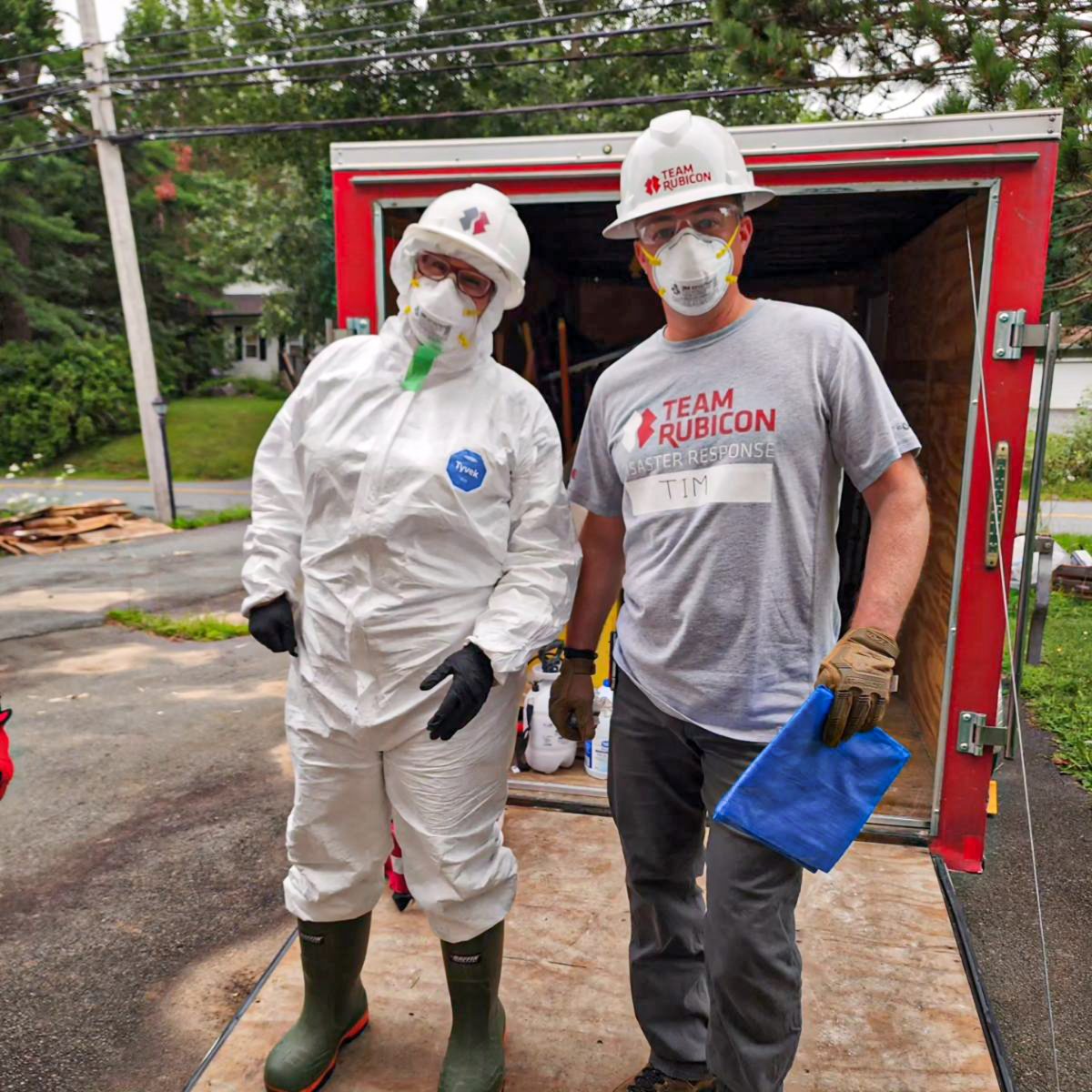 My family and I are avid campers, and we enjoy bringing our new dog Mando along for the adventures. In between one daughter's soccer and hockey games, we also get to attend the performances of our older daughter as she pursues her drama and theatre career. As newly "permanent" residents in the Trenton/Belleville area, we have also joined a local cornhole league sponsored by the craft beer breweries in the area. We are certainly going to take advantage of everything the area has to offer.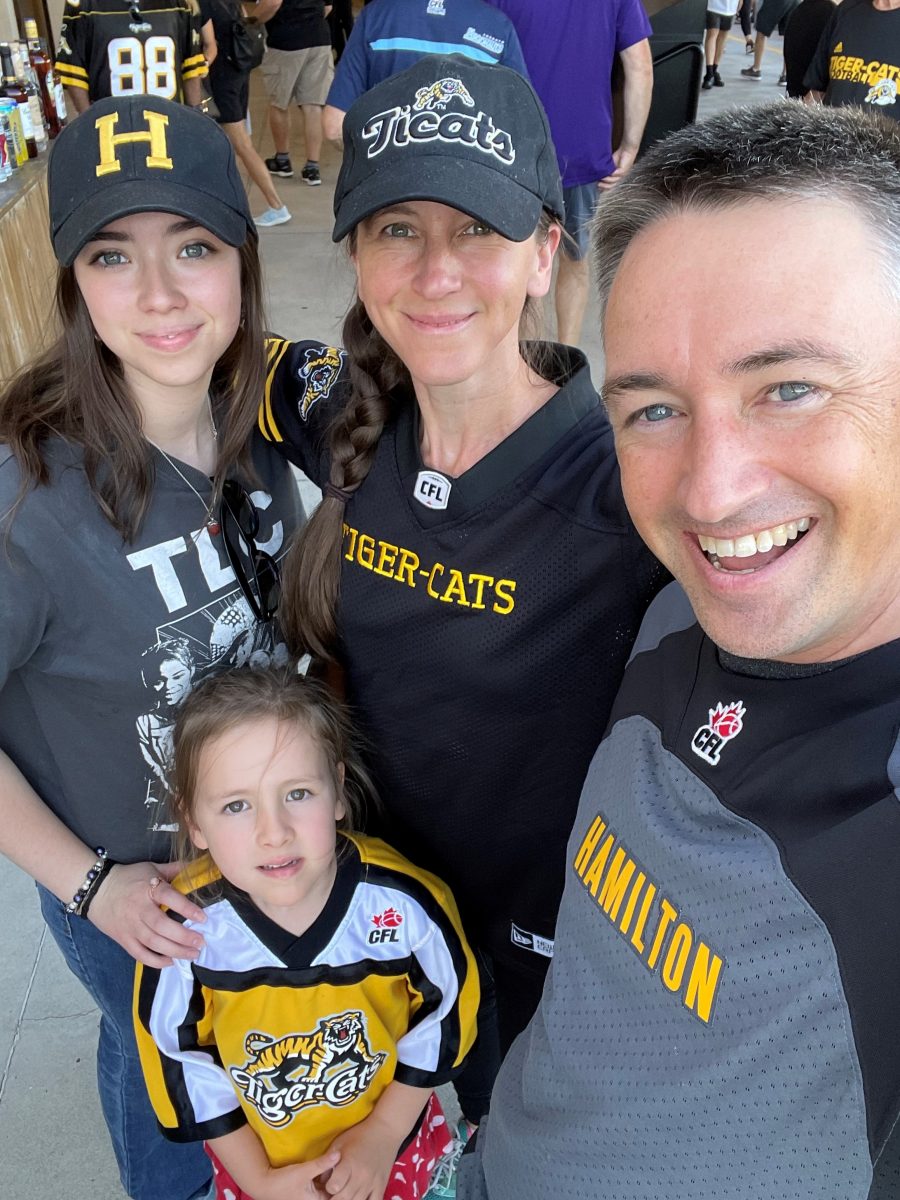 Like other veterans, my service would not be possible without the unconditional support of my family and friends. My wife Rylee and my daughters Sophia and Gwen have sacrificed so much so that I may serve Canada and Canadians. I am so excited about this next chapter in my service to Canada, with the additional comfort of knowing that while I might not always be at home, I can provide a level of stability to them as they grow and pursue their passions.