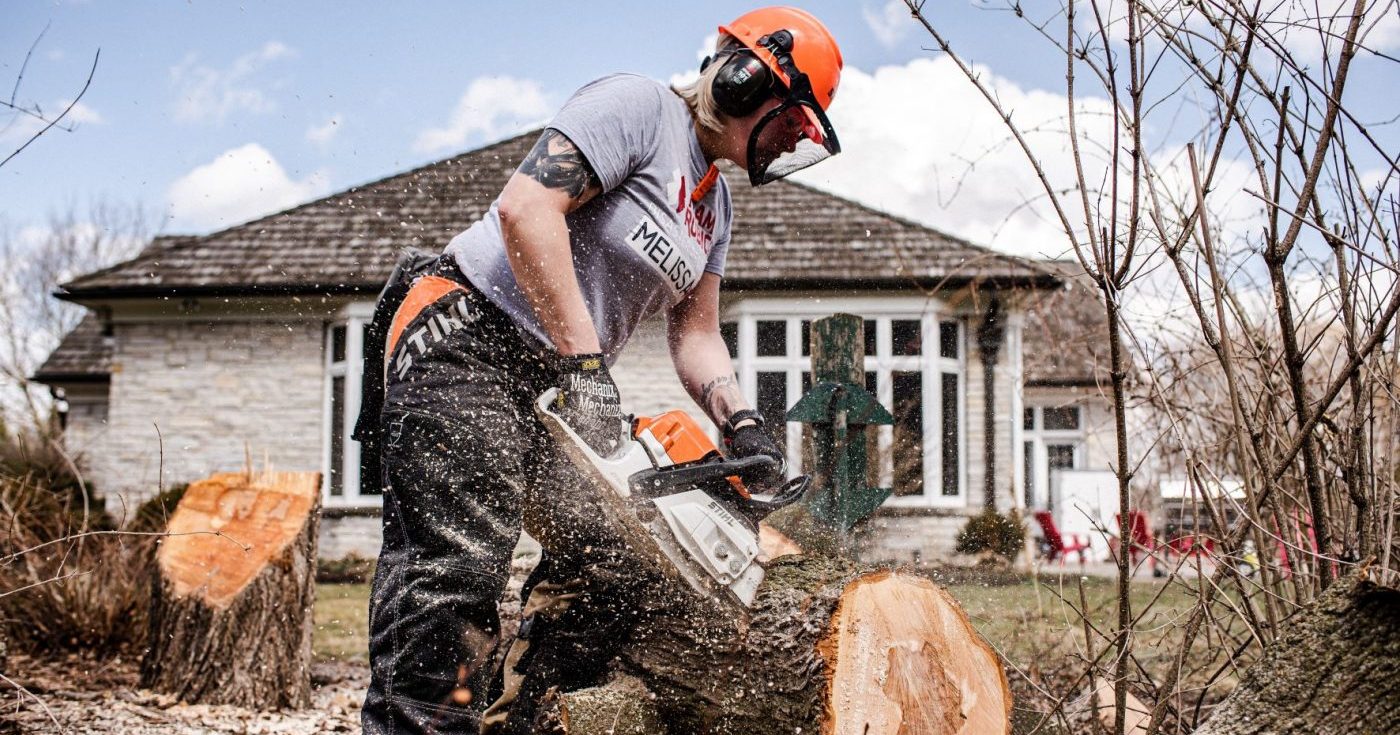 We're launching an Awareness Campaign—an opportunity for us to highlight how you, our team of supporters, are making a positive impact on communities in need. From September 20 to October 20, we ask you to help us spread awareness about Team Rubicon Canada and our mission. Over the next several weeks, we will be sharing stories of service on our social media channels

to turn the nation, Grey.
We want to encourage you to Go Grey with us too! These efforts enable our organization to recruit more volunteers and attract more donors to invest in the resilience and readiness of global communities. We couldn't raise awareness of all the impactful work we're doing without champions like you!
Here's How You Can Go Grey for tr
Follow Us On Social Media
Encourage family and friends to smash the like button on our social media channels @TeamRubiconCan, links to our accounts:
Share Our Stories
Share or retweet our posts by simply pressing the share button to show what your support makes possible.
Spread The Love
Like and comment on our posts, this helps amplify our stories of service to a wider audience.
Share Your Team Rubicon Canada Experience
Share on your social channels how and why you support Team Rubicon Canada. Include a photo and be sure to tag @TeamRubiconCan and add the hashtag #GoGreyForTR in your post before publishing.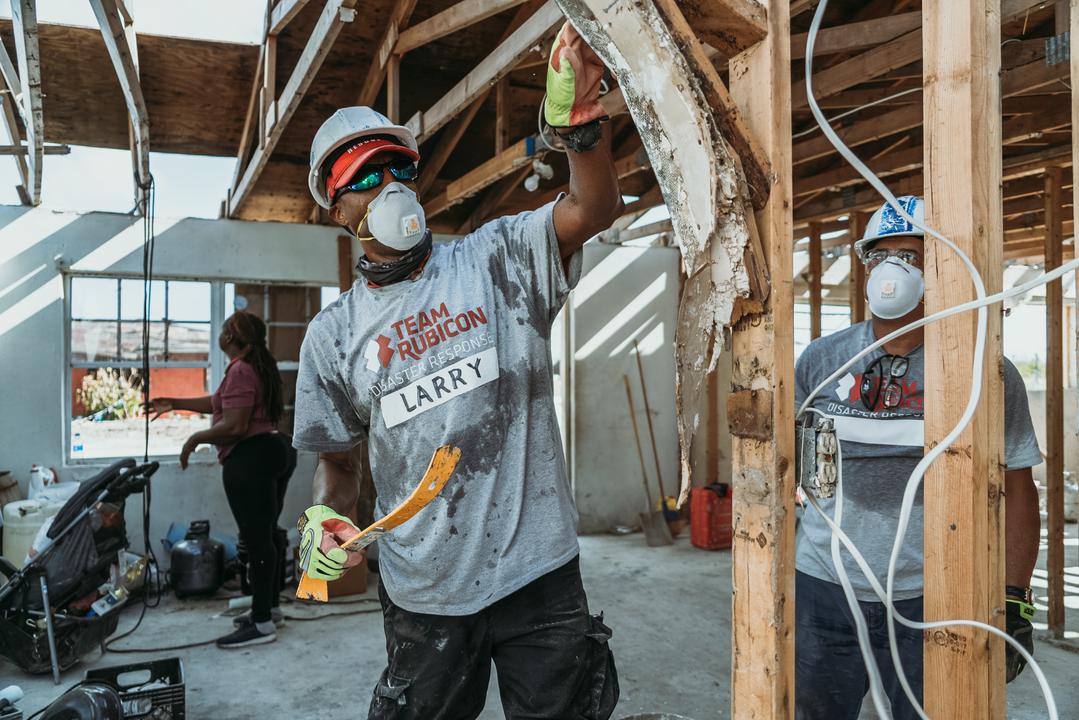 YOUR FALL MISSION AWAITS